Q. What file types can I submit to Blackboard?
File extensions suitable for Blackboard submissions. 
---
Answer
You are able to submit any file type, and any number of files in a single Attempt, to a Blackboard submission point. However, for your Facilitator to provide online feedback directly onto your document within Blackboard, your work will need to be submitted in one of the following supported document formats:
Word (DOC, DOCX)
PowerPoint (PPT, PPTX)
PDF
BMP, GIF, JPG, PNG, PSD, TGA (image files)
MOV, MP4 (video files) **for digital assessments please see the how to submit a digital assessment instructions located in Learning with Technology**
MP3 audio file
Other file types will display within Blackboard, but it is not possible for your Facilitator to type feedback directly onto them:
Excel (XLS, XLSX)
Rich Text (RTF) and Text (TXT) files
Open Office (ODP, ODS, ODT) files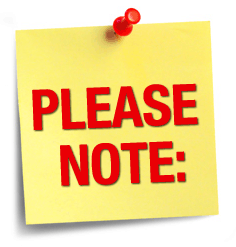 Neither Blackboard nor Turnitin assignments support Apple Pages files.
Topics